Mega Beard Growth Oil & Biotin Power Pack + Free Beard Growth Roller
SUPER-SIZE YOUR BEARD & SAVE! 💰💪
Our Beard Growth & Biotin Power Pack is packed with peppermint, jojoba, & Himalayan oils + other beard-boosting power ingredients to help stimulate & promote the growth of a thicker, fuller-looking beard.
PRO TIP: Use our on-the-go Biotin Beard Spray in the morning after applying Mega Beard Growth Oil & use 1-2 times throughout the day to keep beard hydrated & help prevent flaking and itching.
Japenese Peppermint Oil: Increases blood flow & circulation to promote beard growth
Bamboo Extract: An anti-inflammatory that strengthens hair & promotes beard growth
Biotin: Stimulates keratin production in hair & increases the rate of healthier follicle growth
Jojoba: Hydrates, soothes & calms skin to help prevent itching & flaking
 MADE IN THE USA 🇺🇸
Mega Beard Growth Oil, 1 FL. OZ | 30 ML

Put a few drops in hands. Work into skin under beard, then out towards the ends of the hair. Skin first, then beard. Prepare to be stalked.
Biotin Beard Growth Spray, 1 FL. OZ | 30 ML

Spray a few pumps, depending on beard size. Use 2-3 x daily as desired. For best results, run a beard comb or beard brush through beard after application.
WARNING: For external use only. Keep out of reach of children. Avoid contact with eyes. In case of contact with eyes, rinse immediately.
Beard Growth Roller
Recommended use 2-3 times weekly. Gently roll horizontally, diagonally & vertically about 10-12 times back & forth, applying light pressure. Clean the beard roller between uses with soap and water. 
WARNING: For external use only. Keep out of reach of children. Avoid contact with eyes. In case of contact with eyes, rinse immediately.
Mega Beard Growth Oil, 1 FL. OZ | 30 ML

Ricinus Communis (Castor) Seed Oil, Linum Usitatissimum (Linseed) Seed Oil, Caprylic/Capric Triglyceride, Helianthus Annuus (Sunflower) Seed Oil, Prunus Amygdalus Dulcis (Sweet Almond) Oil, Persea Gratissima (Avocado) Oil, Simmondsia Chinensis (Jojoba) Seed Oil, Cedrus Deodara Wood Oil, Mentha Piperita (Peppermint) Oil, Vetiveria Zizanoides Root Oil, Amyris Balsamifera Bark Oil.

Biotin Beard Growth Spray, 1 FL. OZ | 30 ML
Water (Aqua), Methylsulfonylmethane, Peppermint Hydrosol Mentha Piperita Flower/Leaf/Stem Water, Phenoxyethanol, Caprylyl Glycol, Ethylhexylglycerin, Glycerin, Lavender Hydrosol Lavandula Angustifolia Water, Bambusa Vulgaris Extract, Biotin (Vitamin B7), D-Ribose Powder, Calcium Ascorbate Powder, Pantothenic Acid (Vitamin B5).
ACTUAL BEARD GROWTH PROGRESS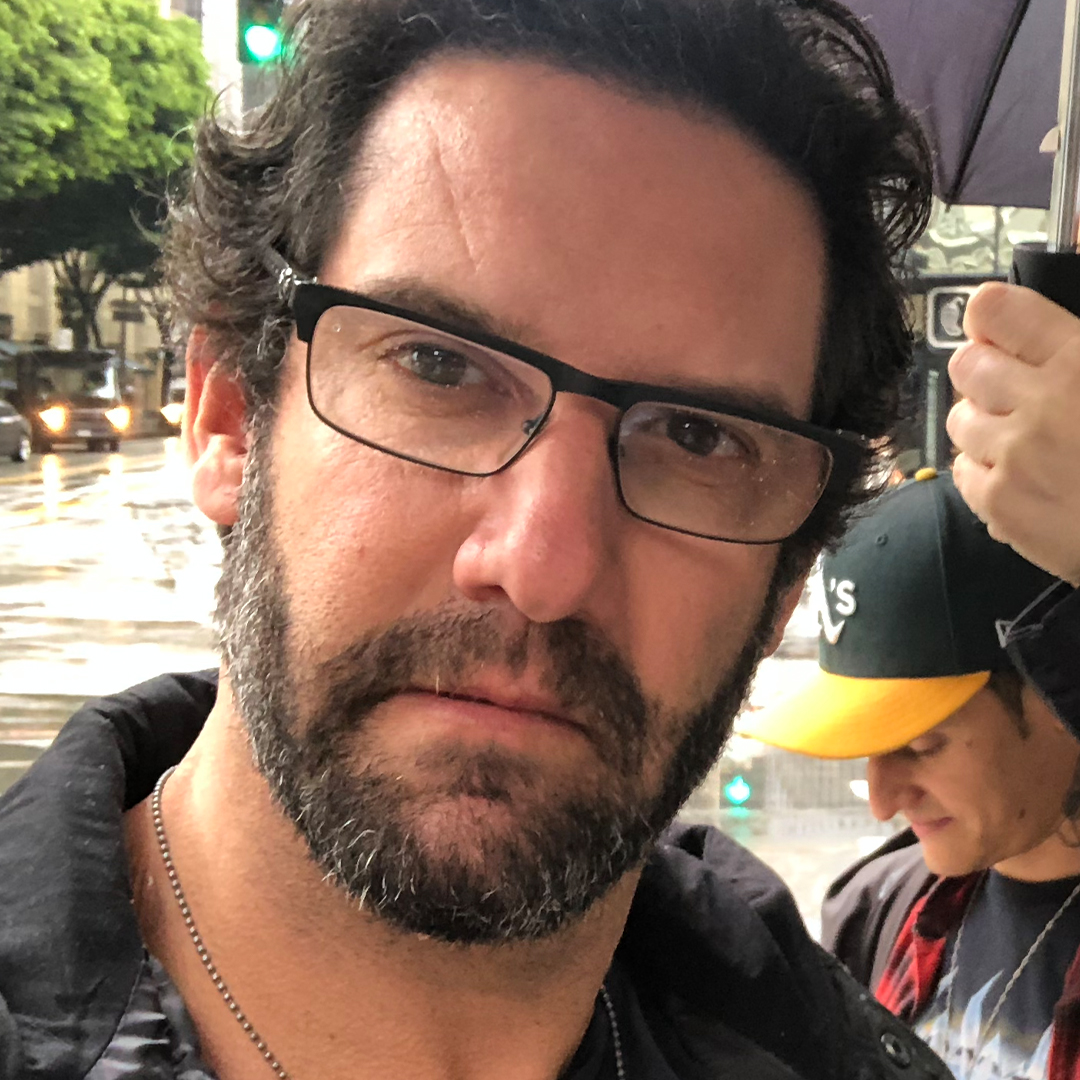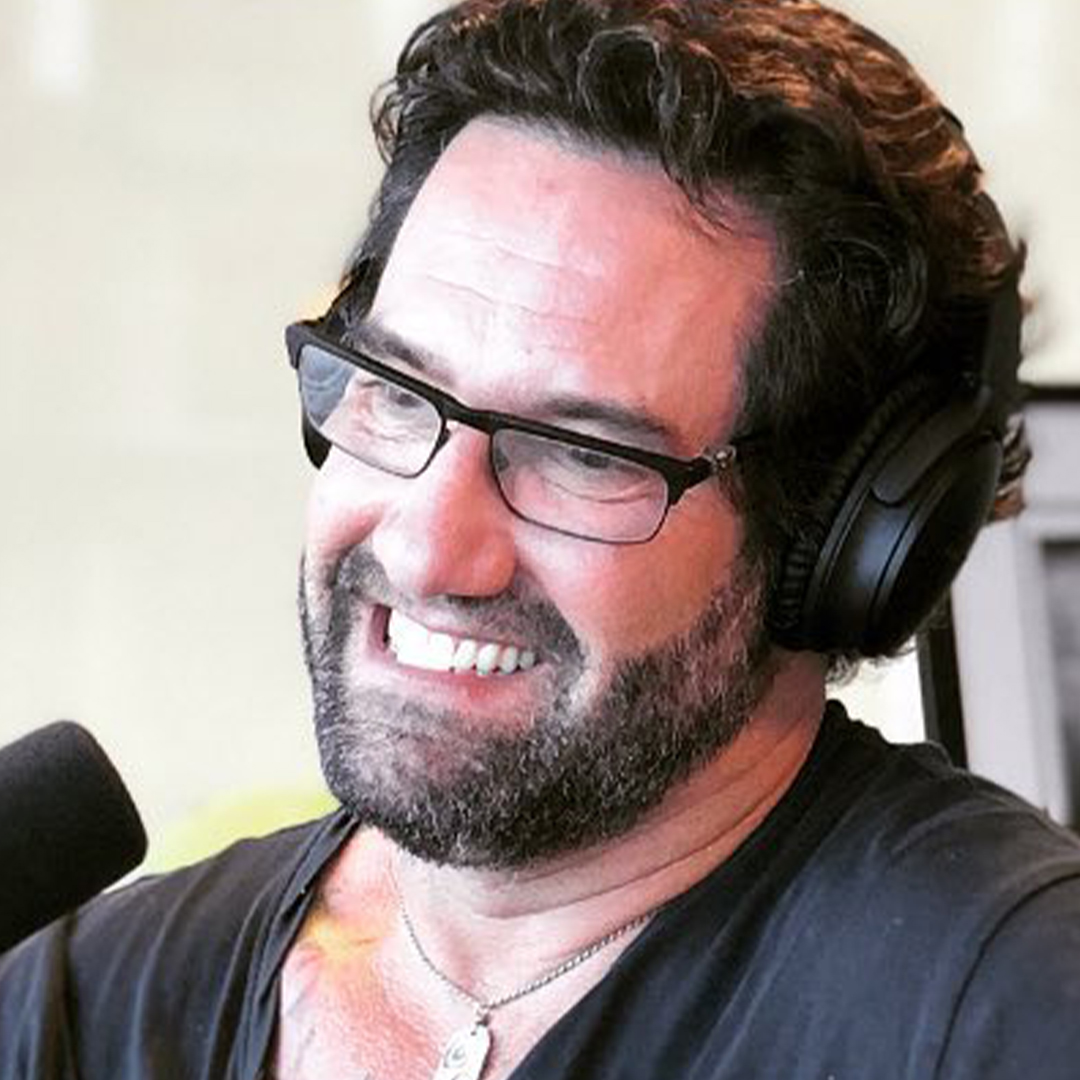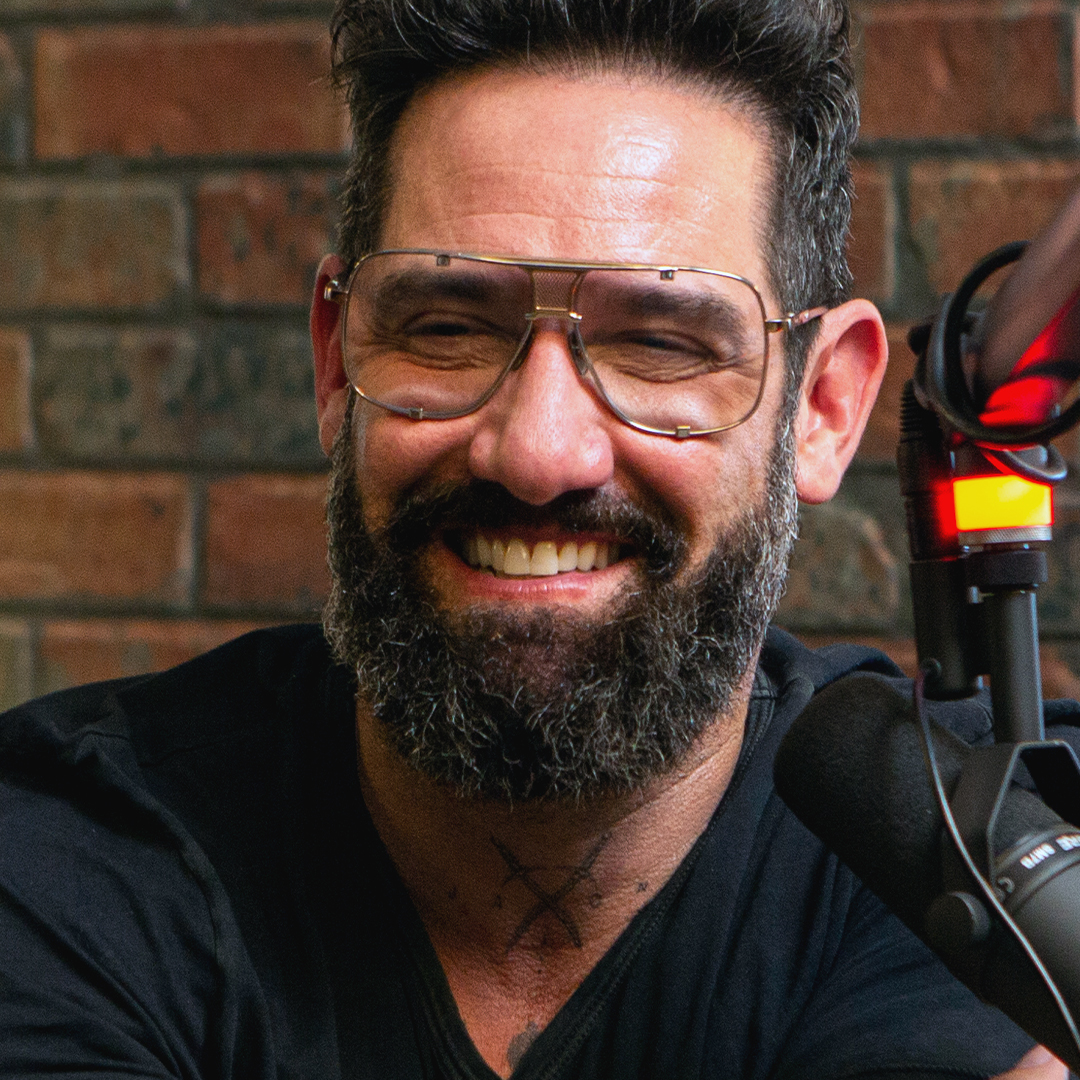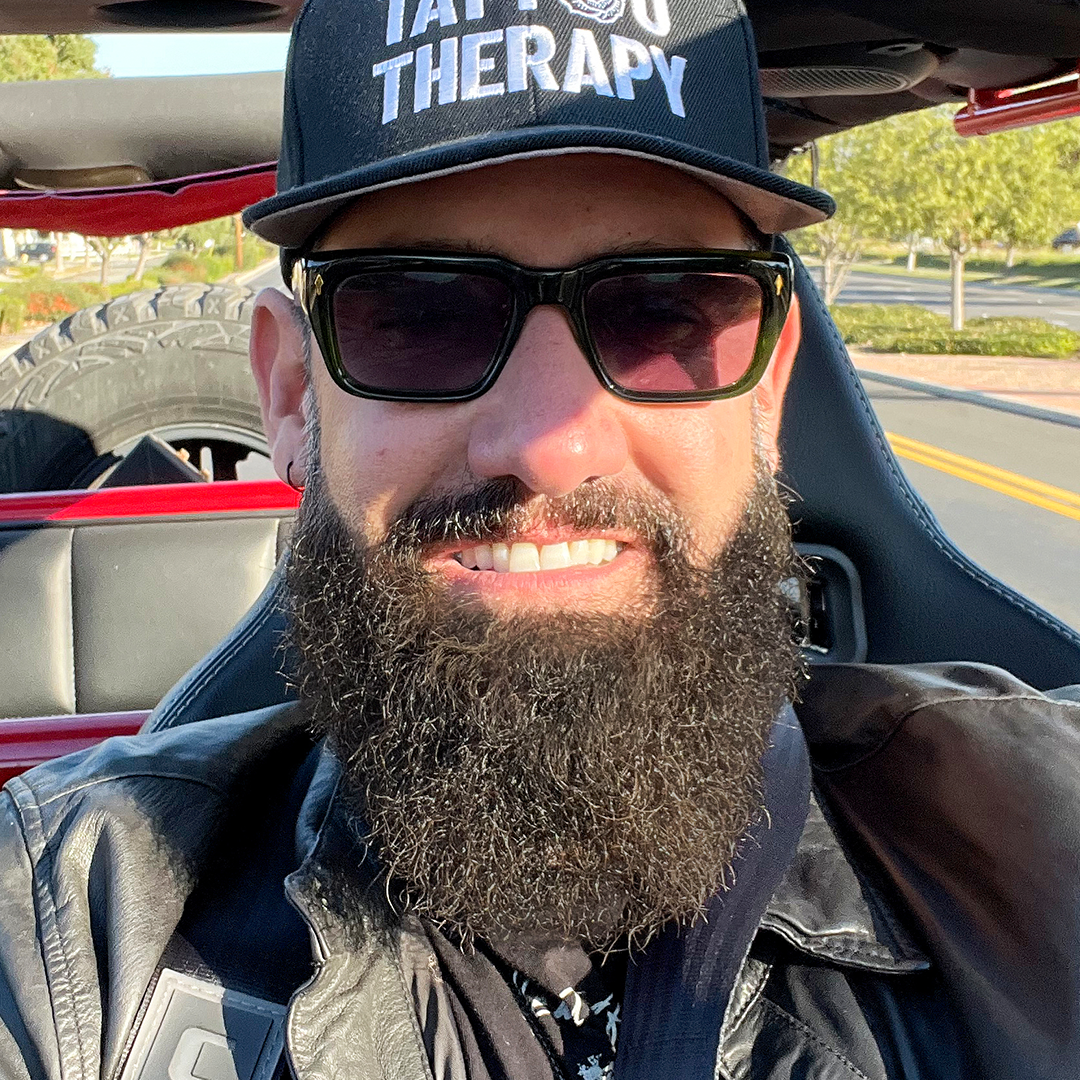 Results May Vary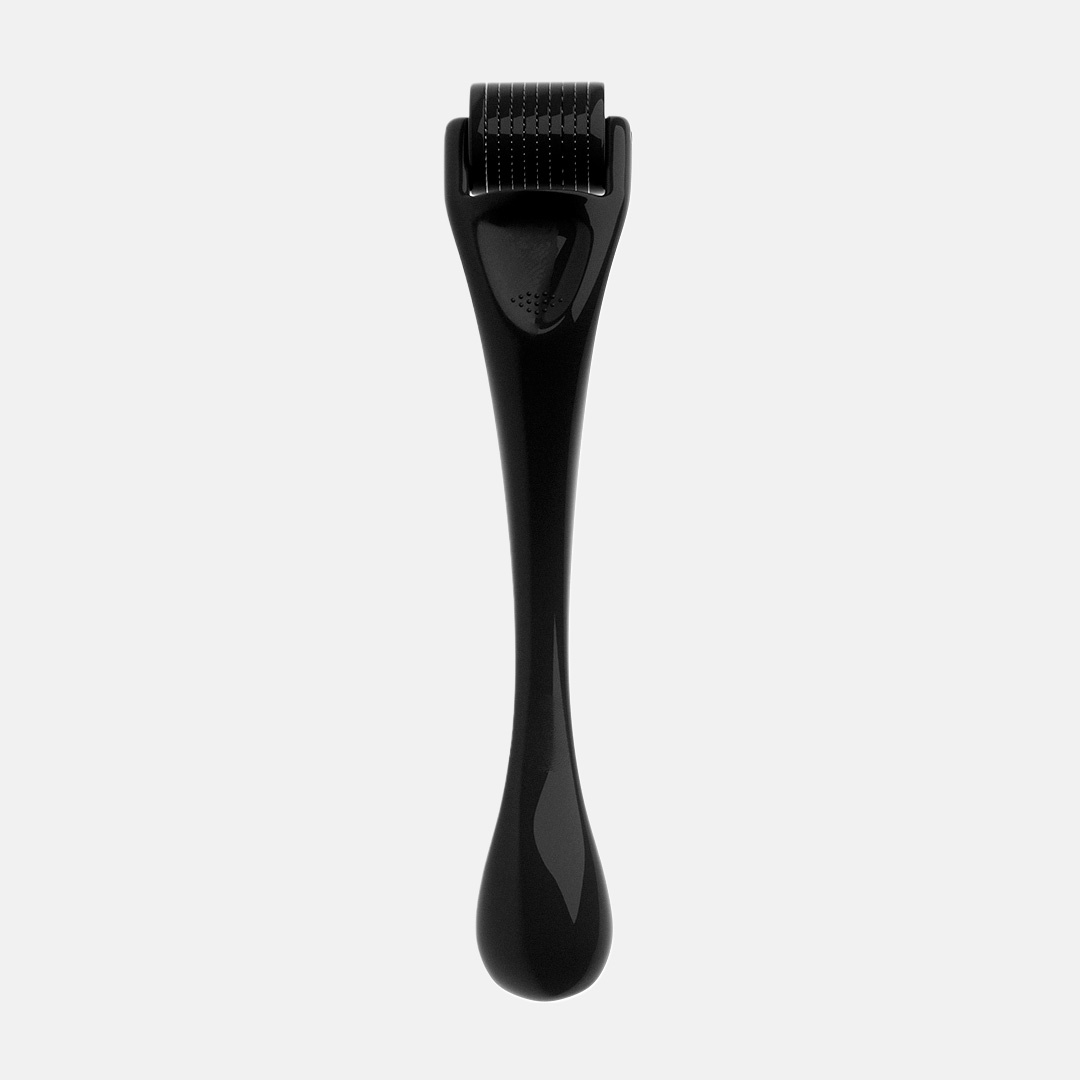 BEARD GROWTH ROLLER
Our Beard Growth Roller optimizes your skins absorption of our Derm Dude Mega Growth Beard Oil, which can help to promote new beard growth & stimulate dormant hair. Our beard growth roller is the perfect jump start tool for sparse, patchy beards, and it's a great maintenance tool for fuller, thicker beards.
Bye-Bye Beard Druff!
---
The hair on your beard is different than the hair on your face and your body. Dude, you need a beard wash, and no, not a shampoo, bar of soap or body wash that will strip your skin and beard dry and lead to itchy flakey skin and beardruff.
Remove the bad and keep the good with Nourishing Daily Beard Wash, formulated with Nutri-Beard Complex™ to
gently remove dirt and grime while retaining natural oils for a softer, fuller, healthier-looking beard.
• Rich, foamy lather
• Cleanse without drying beard or skin
• Prevent beard druff (aka beard dandruff)
• Soften & nourish beard


ADD TO CART
They Say Men Are Dogs
---
Studies show that dogs are cleaner than the average
man's beard. Yep. That means your best friend, who's on the floor licking himself right now, is cleaner than your beard. Dude, you need to feed your face a foamy explosion of goodness called Derm Dude. Use it. Every single day.
Take care of it and it will take care of you.
Potent Ingredients That Work
---
Argan Oil
Superfood hydrator for face & beard that helps soothe and calm skin and promote a healthy shine
Jojoba Protein
Deep cleans skin and beard while helping to replenish and condition damaged facial hair
Jojoba Oil
Conditions & softens both facial hair and skin while strengthening the hair and cleaning the hair follicle, which helps maintain a healthy-looking beard
Aloe
Known for its healing properties, helps to calm itchy skin and promote a healthier, flake-free beard
Provitamin B2
Helps to support hair elasticity for a smoother-looking beard
The shit!!!
It's f****** amazing. What else do you want me to say? My facial hair is thicker and fuller than it's ever been in my entire life. I literally went into this with zero expectations and I've been completely blown away. I'm not like magically growing a beard. It doesn't quite work like that but I have definitely had hair growth that wasn't there before and the hair that I do have is fuller and happier than ever.
Amazing customer service
I wrote a previous review about this product and how my shipment was leaking. Well Derm Dude reached out to me and made it right and I appreciate that kind of customer service excited to continue using this product!
Beard Growth
This product is great! Gives a refreshing feeling and smells good too! I think beard growth is to each their own. I personally, would love a full beard for once! This is yet to be determined 😎😎
I recommend giving DERM Dude a shot!
The Best
Look, all of the derm dude products are awesome but this kit was a great buy. Making my beard better from the inside and the outside. 5 stars.
First time ive let my beard grow in years
Ive struggled to grow a beard my entire life. its always been patchy. my chin grows significantly fuller than my cheeks. I dont usually use oils because it breaks me out but this stuff is great. and it works! I noticed my patchy spots filling in more the first month or so. Highly recommend to all my dudes with patchy beards
I'm a believer
I used to think this stuff didn't work, but after getting it as a gift I definitely can see the difference in my beard
Doesn't rub off on stuff.
I enjoy that it stays in my beard and doesn't get on my clothes or anything else my beard could touch all day. Like my hands, which then touch my keyboard. But my keyboard stays clean because the beard balm stays in my beard.
FREE SHIPPING ON ORDERS OVER $60
30 Day NO B.S. Guarantee 👊
Cart expires in
00:00
minutes!