Bye-Bye Beard Druff!
---
The hair on your beard is different than the hair on your face and your body. Dude, you need a beard wash, and no, not a shampoo, bar of soap or body wash that will strip your skin and beard dry and lead to itchy flakey skin and beardruff.
Remove the bad and keep the good with Nourishing Daily Beard Wash, formulated with Nutri-Beard Complex™ to
gently remove dirt and grime while retaining natural oils for a softer, fuller, healthier-looking beard.
• Rich, foamy lather
• Cleanse without drying beard or skin
• Prevent beard druff (aka beard dandruff)
• Soften & nourish beard


ADD TO CART
They Say Men Are Dogs
---
Studies show that dogs are cleaner than the average
man's beard. Yep. That means your best friend, who's on the floor licking himself right now, is cleaner than your beard. Dude, you need to feed your face a foamy explosion of goodness called Derm Dude. Use it. Every single day.
Take care of it and it will take care of you.
Potent Ingredients That Work
---
Argan Oil
Superfood hydrator for face & beard that helps soothe and calm skin and promote a healthy shine
Jojoba Protein
Deep cleans skin and beard while helping to replenish and condition damaged facial hair
Jojoba Oil
Conditions & softens both facial hair and skin while strengthening the hair and cleaning the hair follicle, which helps maintain a healthy-looking beard
Aloe
Known for its healing properties, helps to calm itchy skin and promote a healthier, flake-free beard
Provitamin B2
Helps to support hair elasticity for a smoother-looking beard
ACTUAL BEARD GROWTH PROGRESS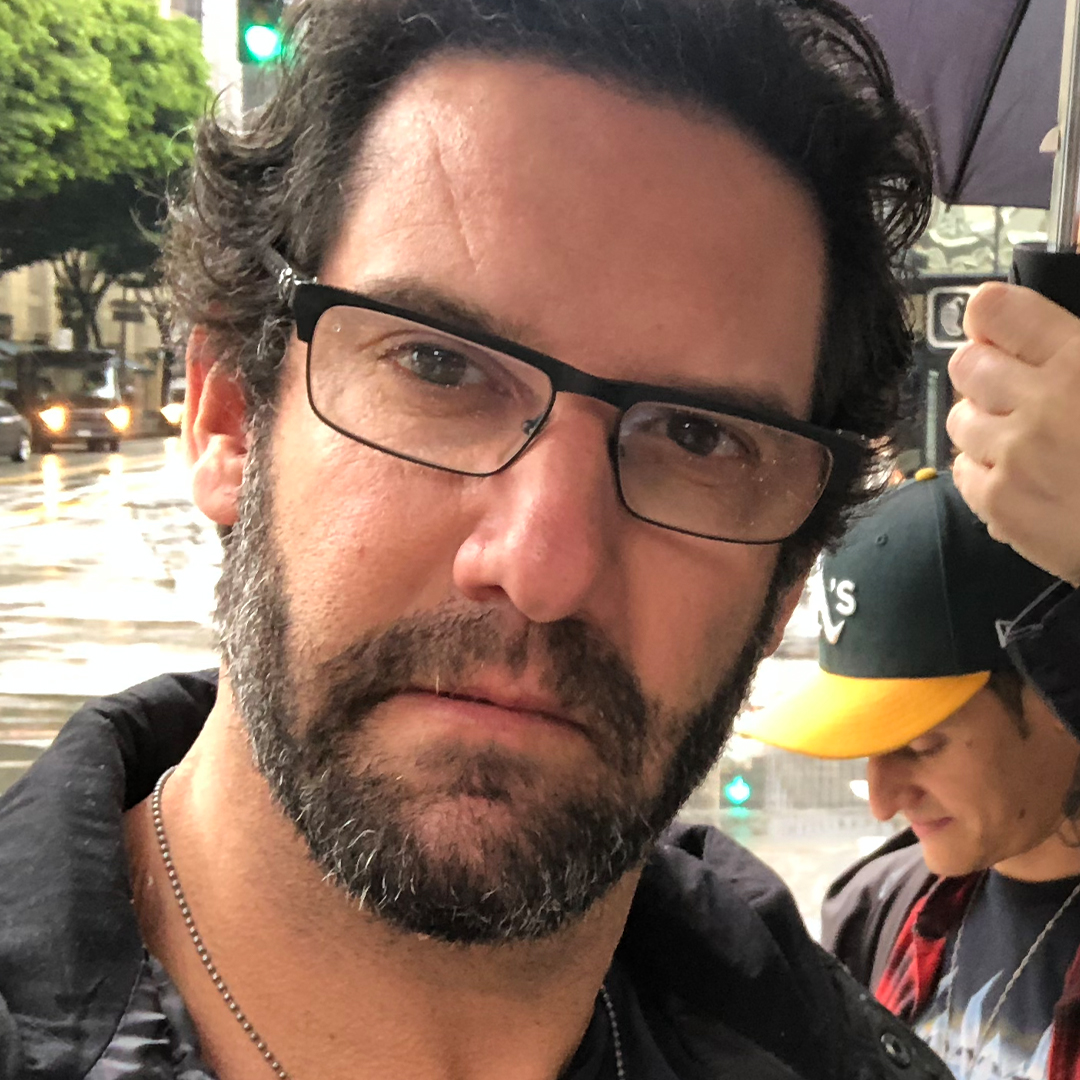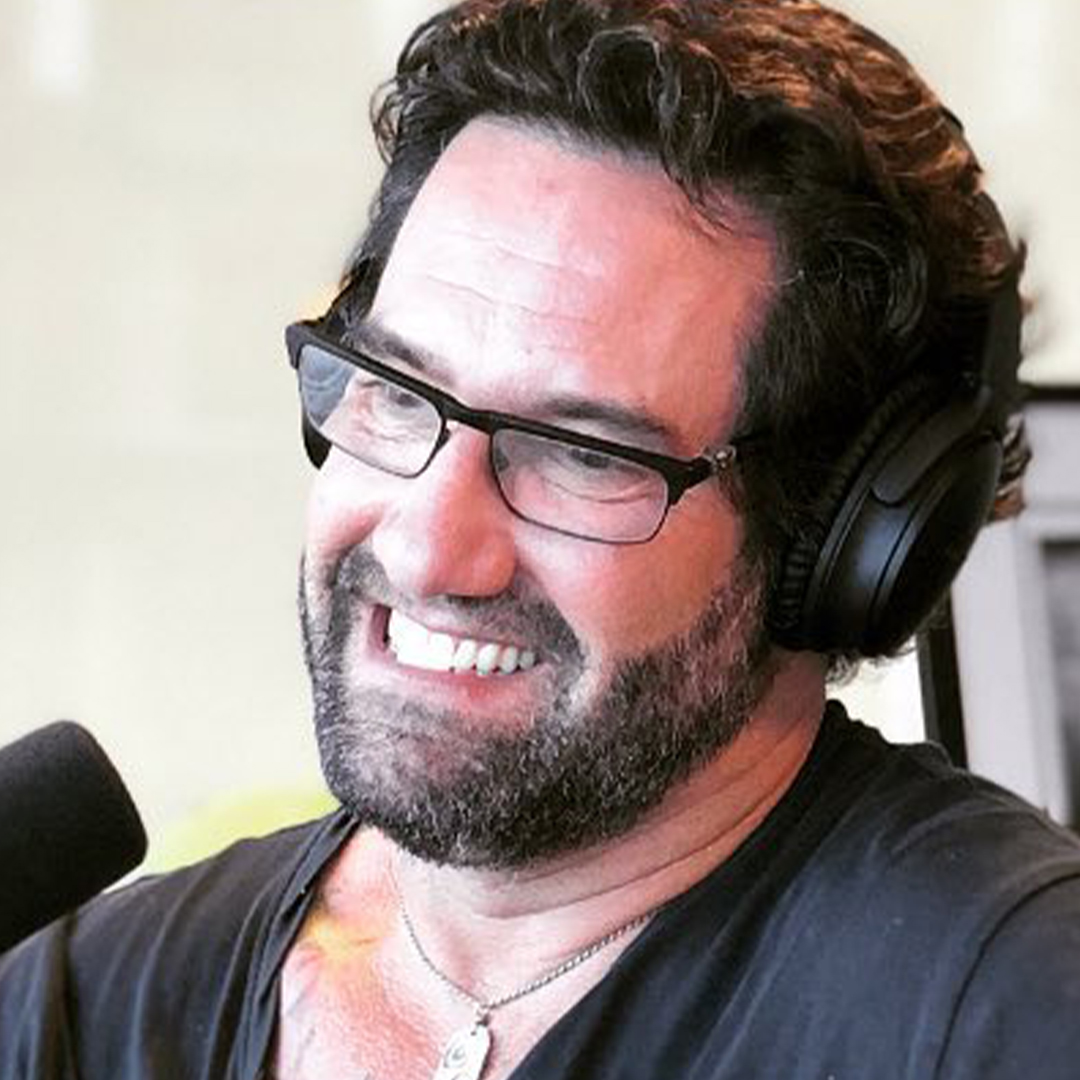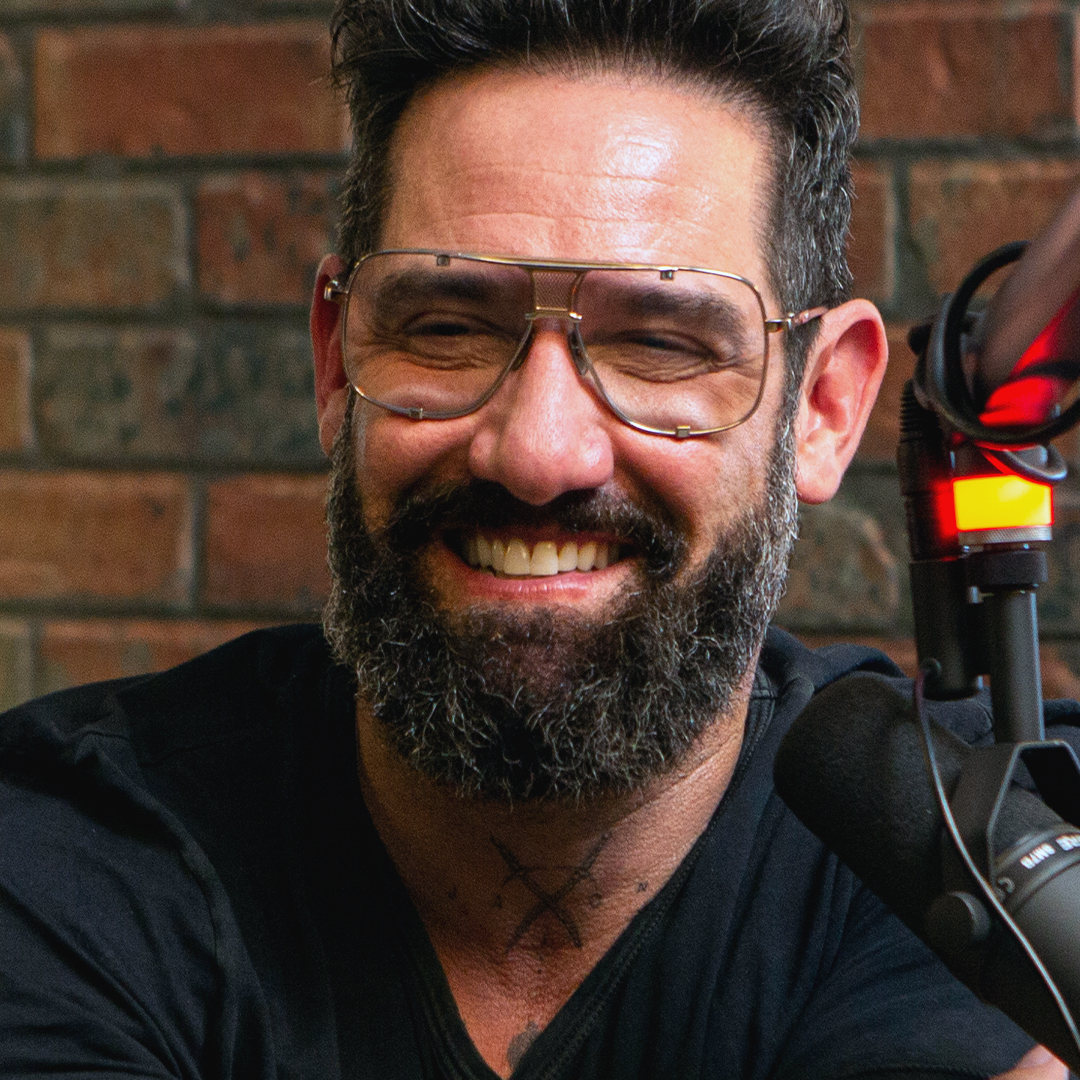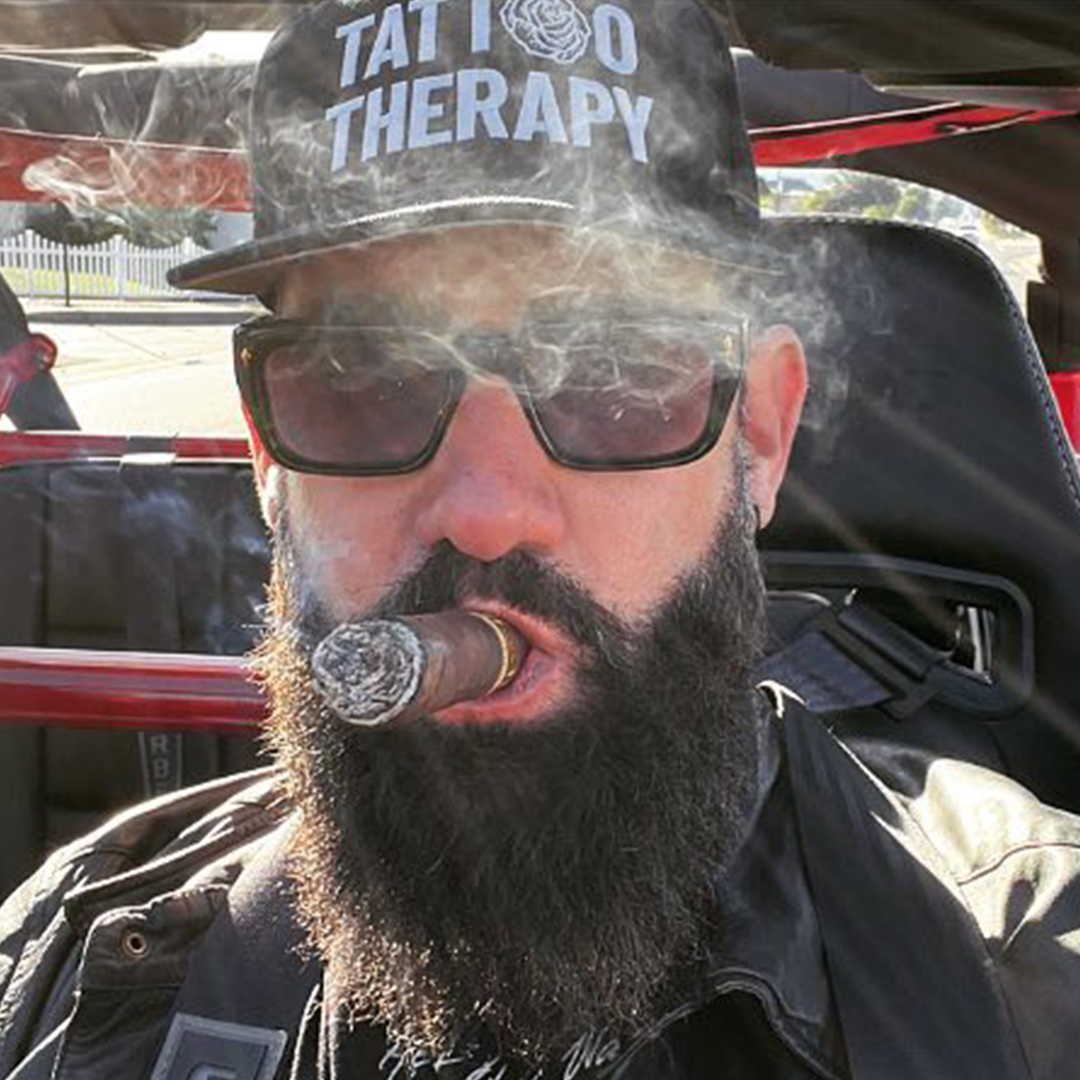 Results may vary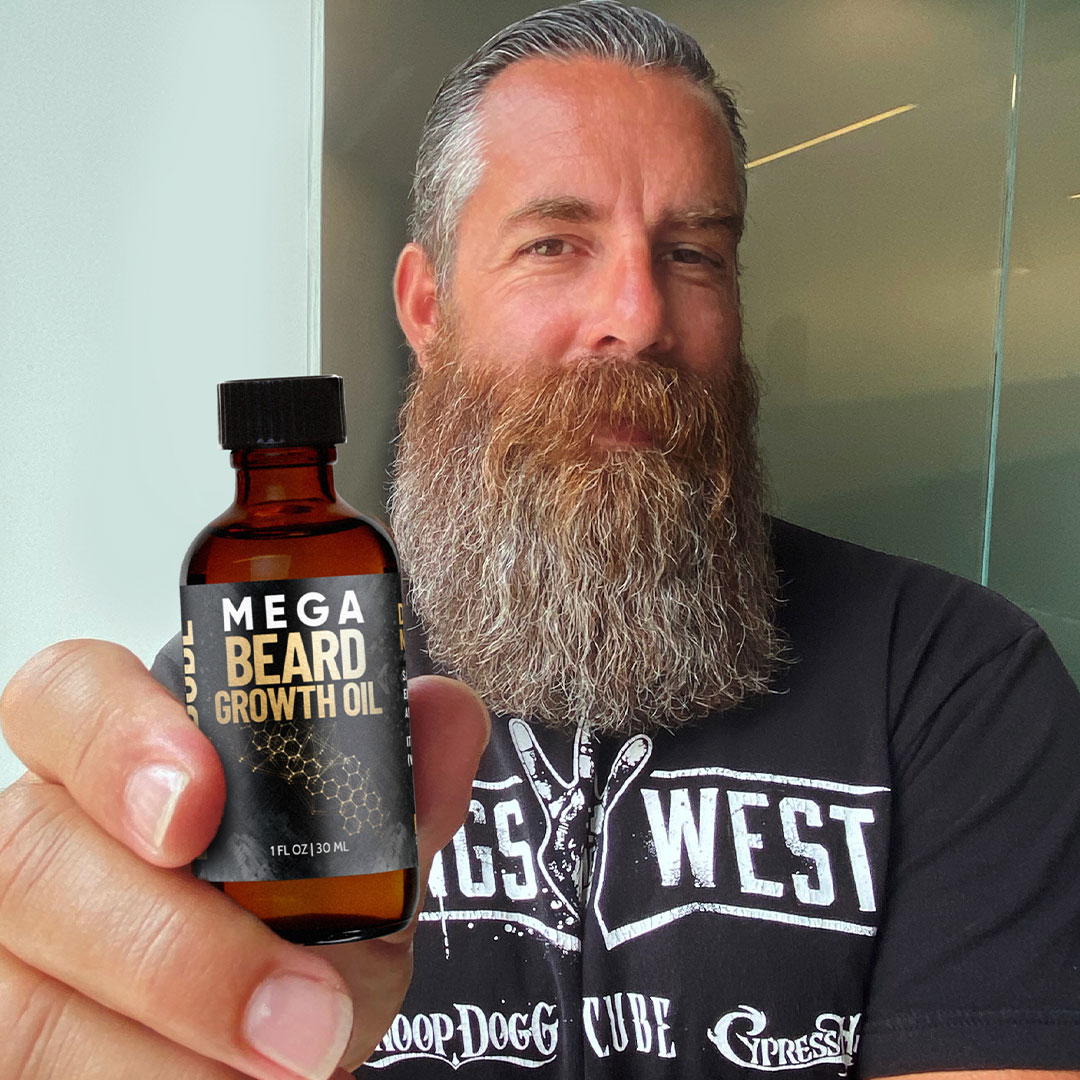 WE NEEDED A WAY TO GROW BETTER BEARDS
Our Mega Beard Growth Oil contains natural & power-packed ingredients like Avocado, Coconut & Peppermint Oil to help stimulate and promote the growth of a thicker, fuller-looking beard.
Promotes beard growth

Targets stubborn patchy areas

Visibly thicker and fuller-looking beard

Helps rejuvenate dormant beard hairs into active growth

Softens beard & smells amazing
NEXT LEVEL BEARD GROWTH?
🚀😜
Upgrade to Derm Dude's Beard Growth Kit and the tools you need to help grow your beard.
What's inside:
Mega Beard Growth Oil

Maxx Beard Growth Gummy

Beard Growth Roller

Save 25% - Limited time!
Free Shipping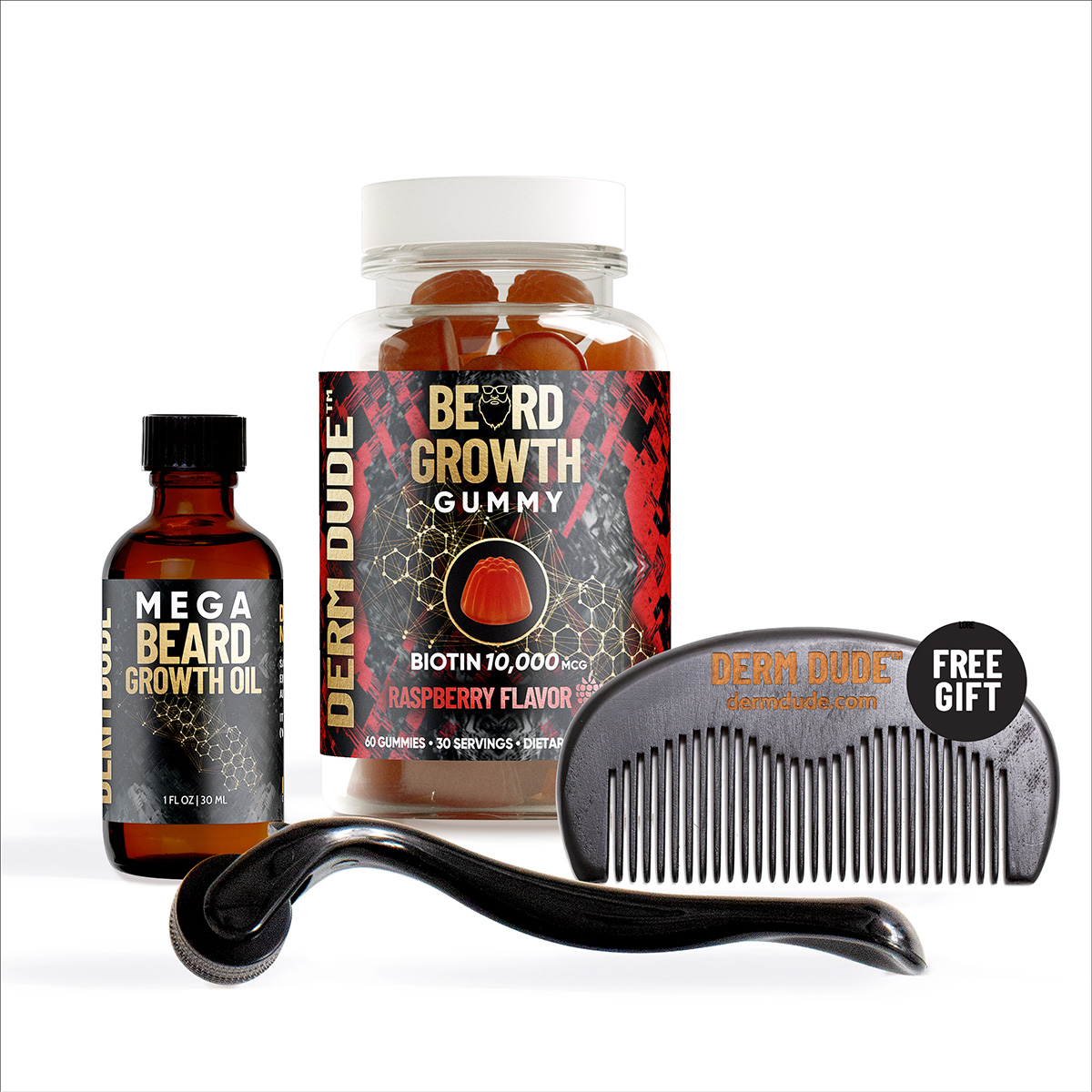 QUESTIONS? WE'VE GOT ANSWERS.
Dudes
So far so good...smells good...need a bigger bottle
Eye dropper
My husband likes the oil but it should've come with an eye dropper !
So far so good
Been using for a week now and seeing progress early so I am hoping it only gets better from here 🤙🏻
Smells great and can't hurt
The oil smells and feels great. Along with the biotin gummies I believe its helping my beard be healthier and more full.
Not sure yet
I have only been using Mega beard growth for close to two weeks now. I can't really tell yet but will keep on using and keep you posted.
So Far
It's been a couple of weeks. I haven't notice any difference with the beard growth oil. Time will tell.
Beard
Been using the oil daily since it arrived. My beard has filled in more is softer and actually losing some of the gray.
FREE SHIPPING ON ORDERS OVER $60
Cart expires in
00:00
minutes!