Tattoo Therapy Limited Edition Hat - White
If you're not in therapy, trust us—you should be. This Derm Dude™ Limited-Edition hat reminds us all that we're all screwed up, so let's be screwed up with cool tattoos.
🚛 Trucker-style, adjustable cap (even for peanut heads or Martian skulls)
☺️ Comfortable & breathable
📊 Statistically proven 1000% more effective than dating apps (Ok we made this last part up, but we bet it's true anyway.)
WARNING:
By wearing this hat, you acknowledge the risks of waking up in a strange location, next to even stranger people. This hat has not been FDA reviewed or approved for birth control or prevention of most, if not all, STDs. If while wearing this hat you end up incarcerated (that means jail, Dude), do not use your one call from the lock-up to call Derm Dude™. Unless you are placing another product order, in which case, we are available to you 24/7.
Bye-Bye Beard Druff!
---
The hair on your beard is different than the hair on your face and your body. Dude, you need a beard wash, and no, not a shampoo, bar of soap or body wash that will strip your skin and beard dry and lead to itchy flakey skin and beardruff.
Remove the bad and keep the good with Nourishing Daily Beard Wash, formulated with Nutri-Beard Complex™ to
gently remove dirt and grime while retaining natural oils for a softer, fuller, healthier-looking beard.
• Rich, foamy lather
• Cleanse without drying beard or skin
• Prevent beard druff (aka beard dandruff)
• Soften & nourish beard


ADD TO CART
They Say Men Are Dogs
---
Studies show that dogs are cleaner than the average
man's beard. Yep. That means your best friend, who's on the floor licking himself right now, is cleaner than your beard. Dude, you need to feed your face a foamy explosion of goodness called Derm Dude. Use it. Every single day.
Take care of it and it will take care of you.
Potent Ingredients That Work
---
Argan Oil
Superfood hydrator for face & beard that helps soothe and calm skin and promote a healthy shine
Jojoba Protein
Deep cleans skin and beard while helping to replenish and condition damaged facial hair
Jojoba Oil
Conditions & softens both facial hair and skin while strengthening the hair and cleaning the hair follicle, which helps maintain a healthy-looking beard
Aloe
Known for its healing properties, helps to calm itchy skin and promote a healthier, flake-free beard
Provitamin B2
Helps to support hair elasticity for a smoother-looking beard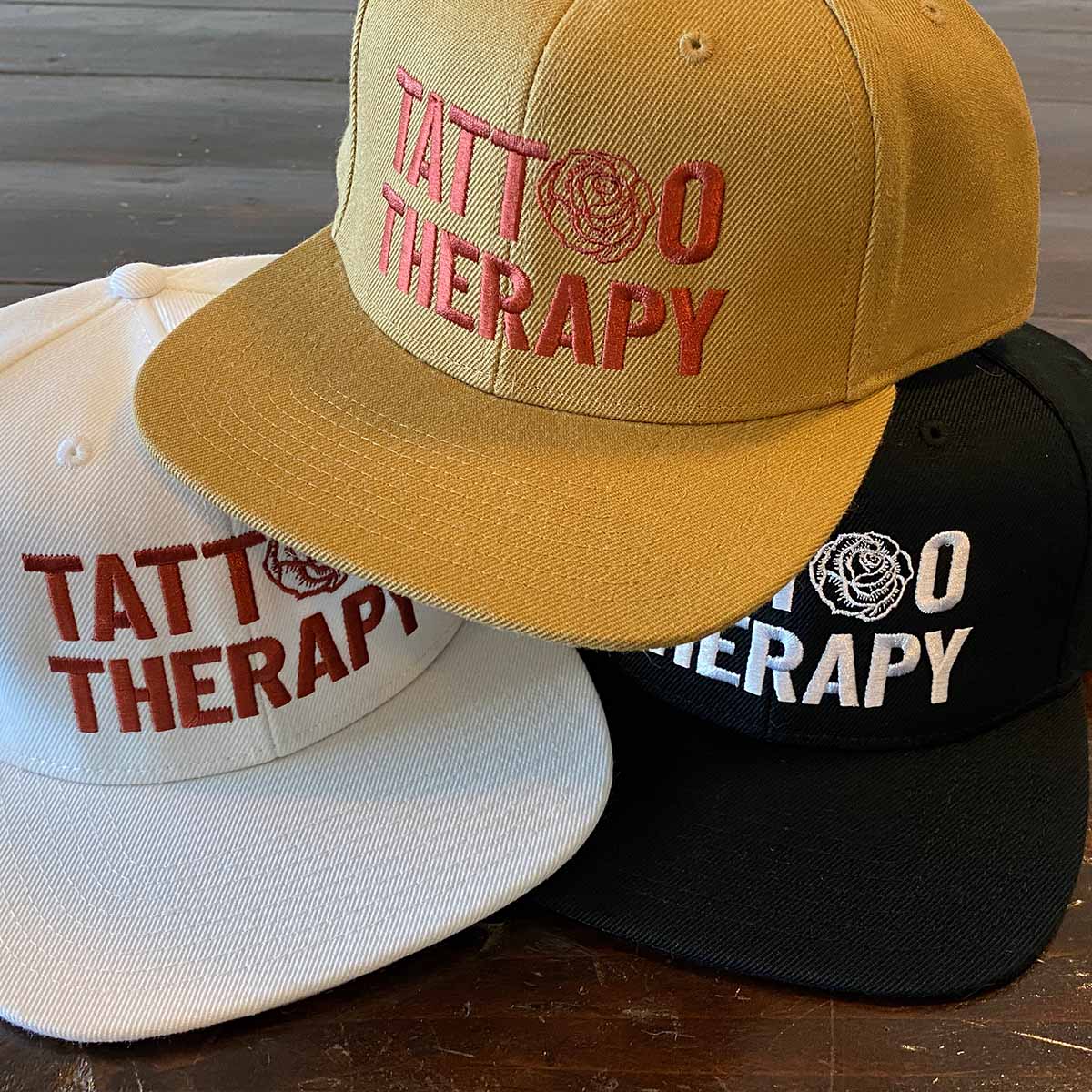 THE BEST HEAD OF YOUR LIFE!
No dinero? No problemo. You can still rock our badass merch. How?
📧 🎟 Sign up for email or text - you automatically get entered to win exclusive merch in our weekly drawings, plus get an instant 10% OFF site-wide. Not too shabby.
FACT: DUDES KEEP THEIR HEAD
IN THE GAME.
That's why we make sure you look dope every time you step out of the house, Dude.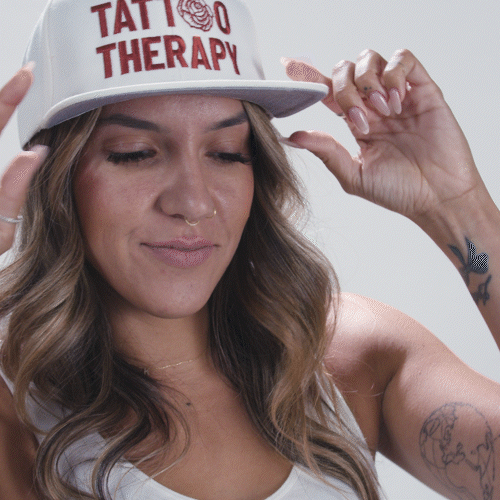 QUESTIONS? WE'VE GOT ANSWERS.
FREE SHIPPING ON ORDERS OVER $35
Cart expires in
00:00
minutes!