Bye-Bye Beard Druff!
---
The hair on your beard is different than the hair on your face and your body. Dude, you need a beard wash, and no, not a shampoo, bar of soap or body wash that will strip your skin and beard dry and lead to itchy flakey skin and beardruff.
Remove the bad and keep the good with Nourishing Daily Beard Wash, formulated with Nutri-Beard Complex™ to
gently remove dirt and grime while retaining natural oils for a softer, fuller, healthier-looking beard.
• Rich, foamy lather
• Cleanse without drying beard or skin
• Prevent beard druff (aka beard dandruff)
• Soften & nourish beard


ADD TO CART
They Say Men Are Dogs
---
Studies show that dogs are cleaner than the average
man's beard. Yep. That means your best friend, who's on the floor licking himself right now, is cleaner than your beard. Dude, you need to feed your face a foamy explosion of goodness called Derm Dude. Use it. Every single day.
Take care of it and it will take care of you.
Potent Ingredients That Work
---
Argan Oil
Superfood hydrator for face & beard that helps soothe and calm skin and promote a healthy shine
Jojoba Protein
Deep cleans skin and beard while helping to replenish and condition damaged facial hair
Jojoba Oil
Conditions & softens both facial hair and skin while strengthening the hair and cleaning the hair follicle, which helps maintain a healthy-looking beard
Aloe
Known for its healing properties, helps to calm itchy skin and promote a healthier, flake-free beard
Provitamin B2
Helps to support hair elasticity for a smoother-looking beard
ACTUAL BEARD GROWTH PROGRESS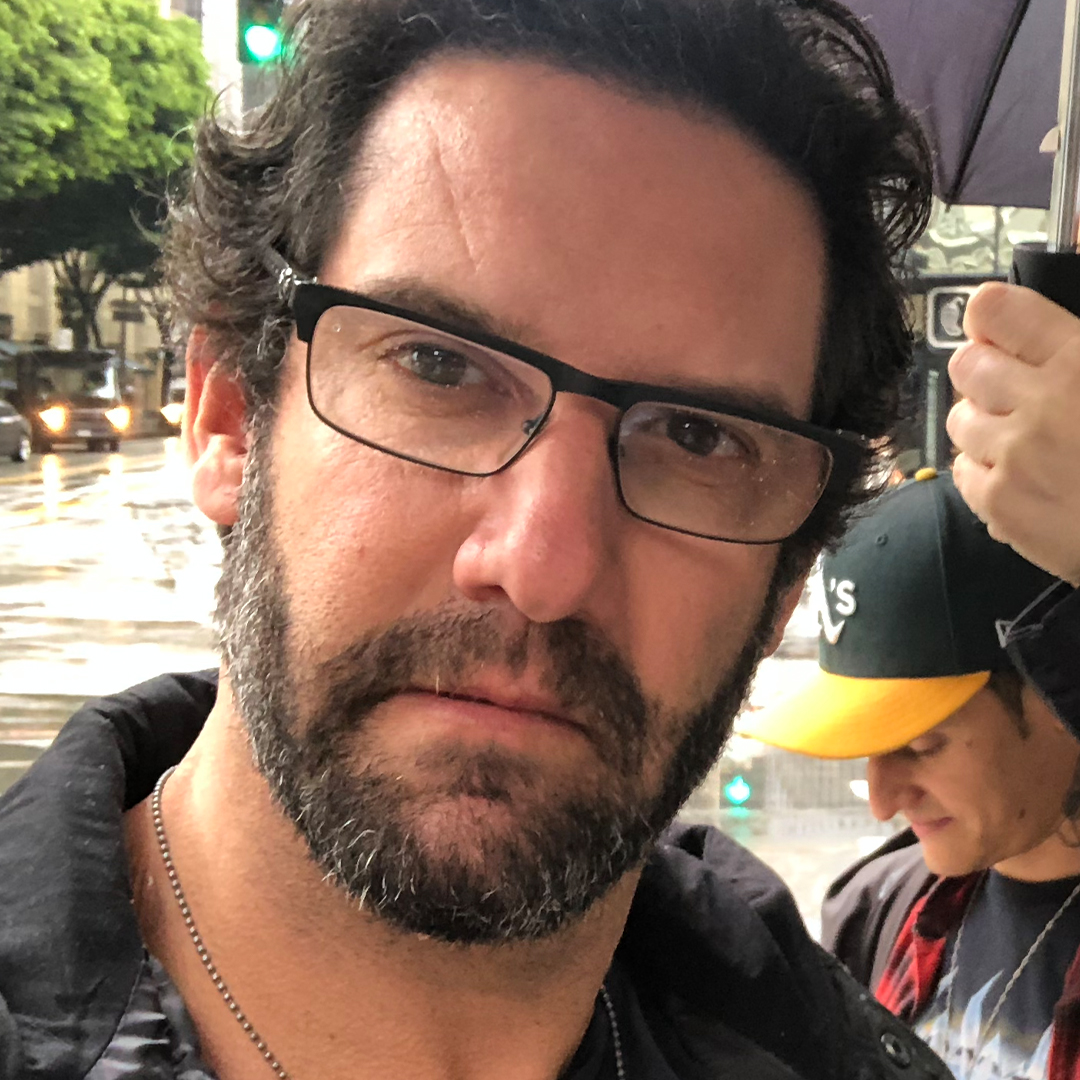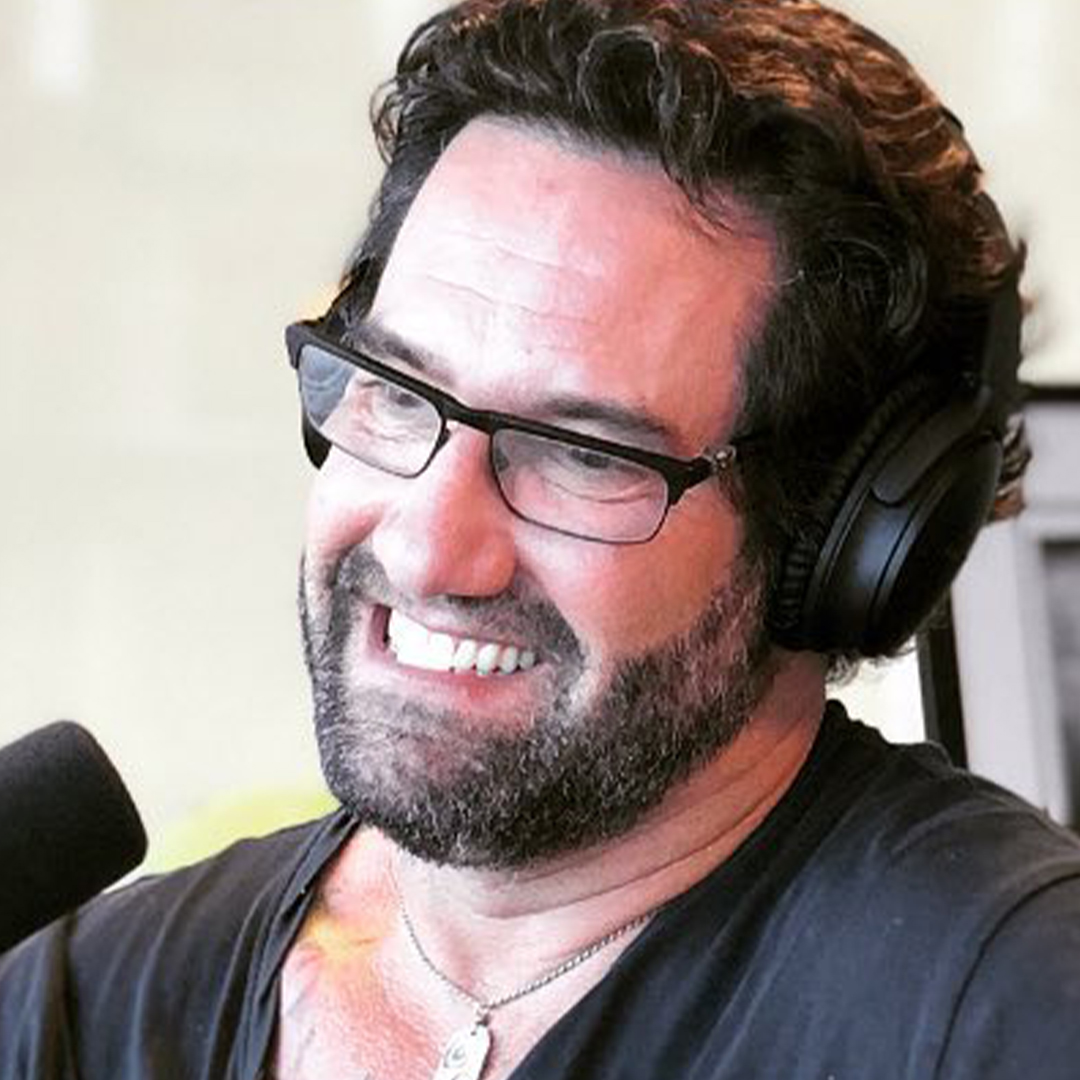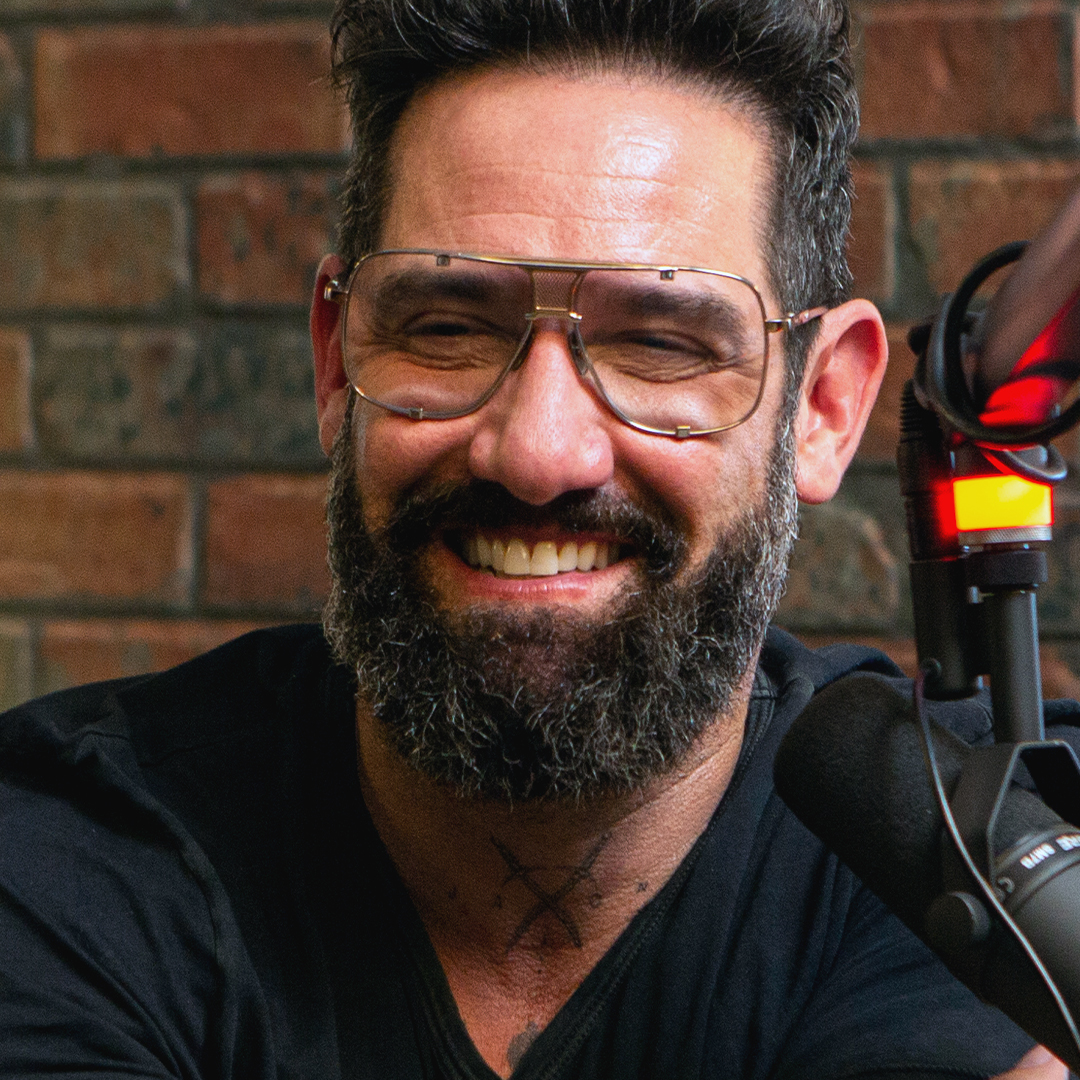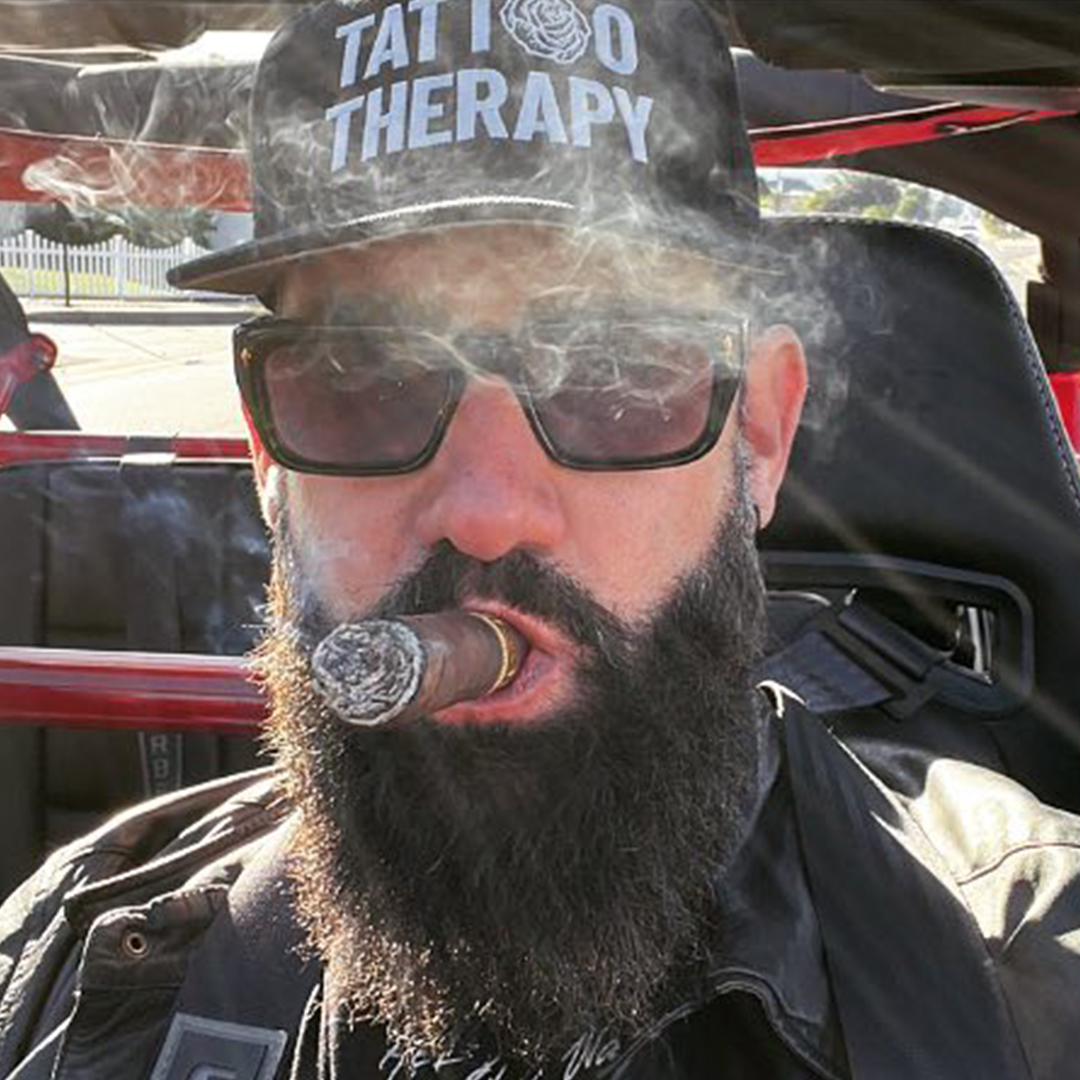 Results May Vary

WHATS IN THE KIT?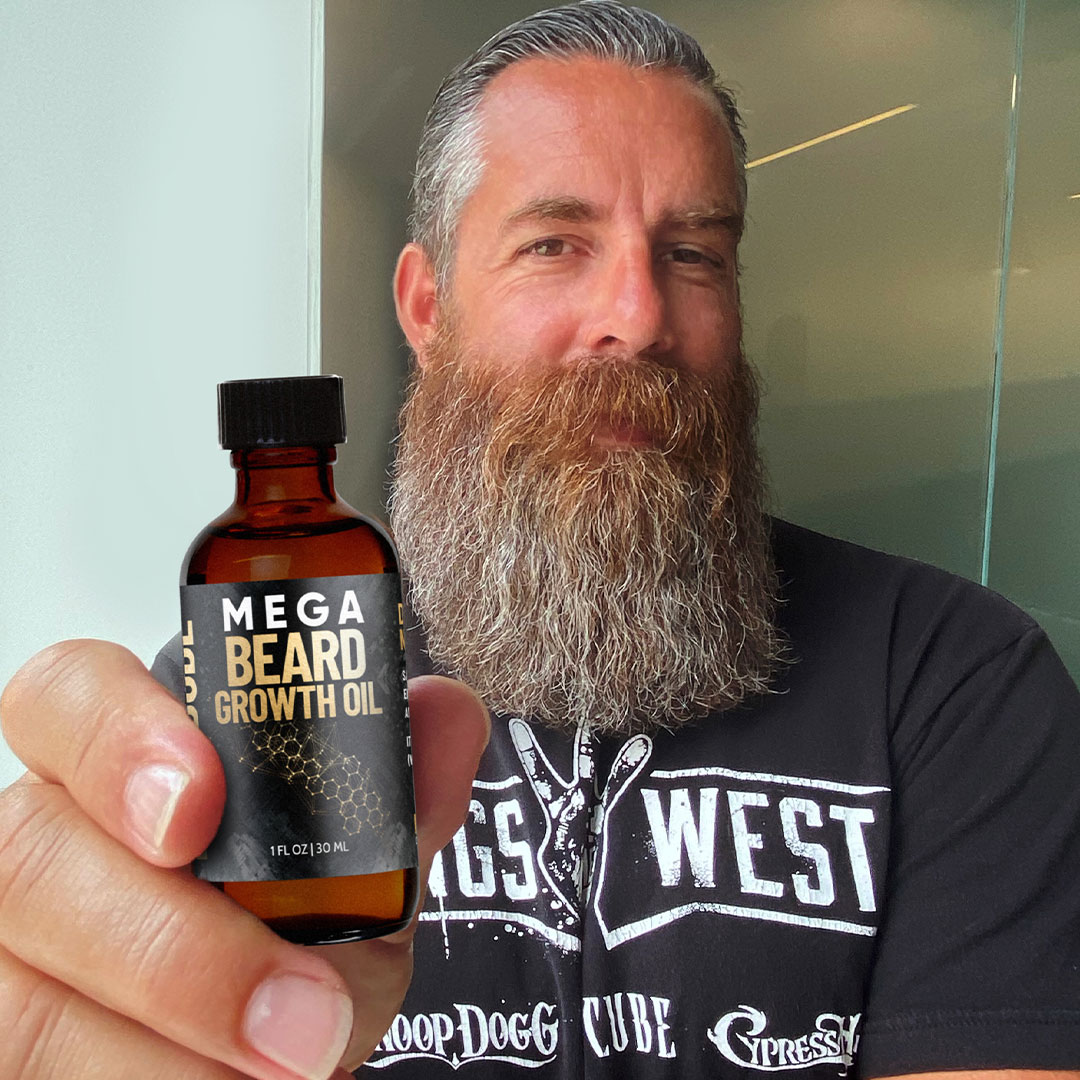 MEGA BEARD GROWTH OIL x 2!
Our Mega Beard Growth Oil contains natural & power-packed ingredients including Avocado, Coconut & Peppermint Oils, to help stimulate and promote the growth of a thicker, fuller-looking beard.
BEARD GROWTH ROLLER
Our Beard Growth Roller optimizes your skins absorption of our Derm Dude Mega Growth Beard Oil, which can help to promote new beard growth & stimulate dormant hair. Our beard growth roller is the perfect jump start tool for sparse, patchy beards, and it's a great maintenance tool for fuller, thicker beards.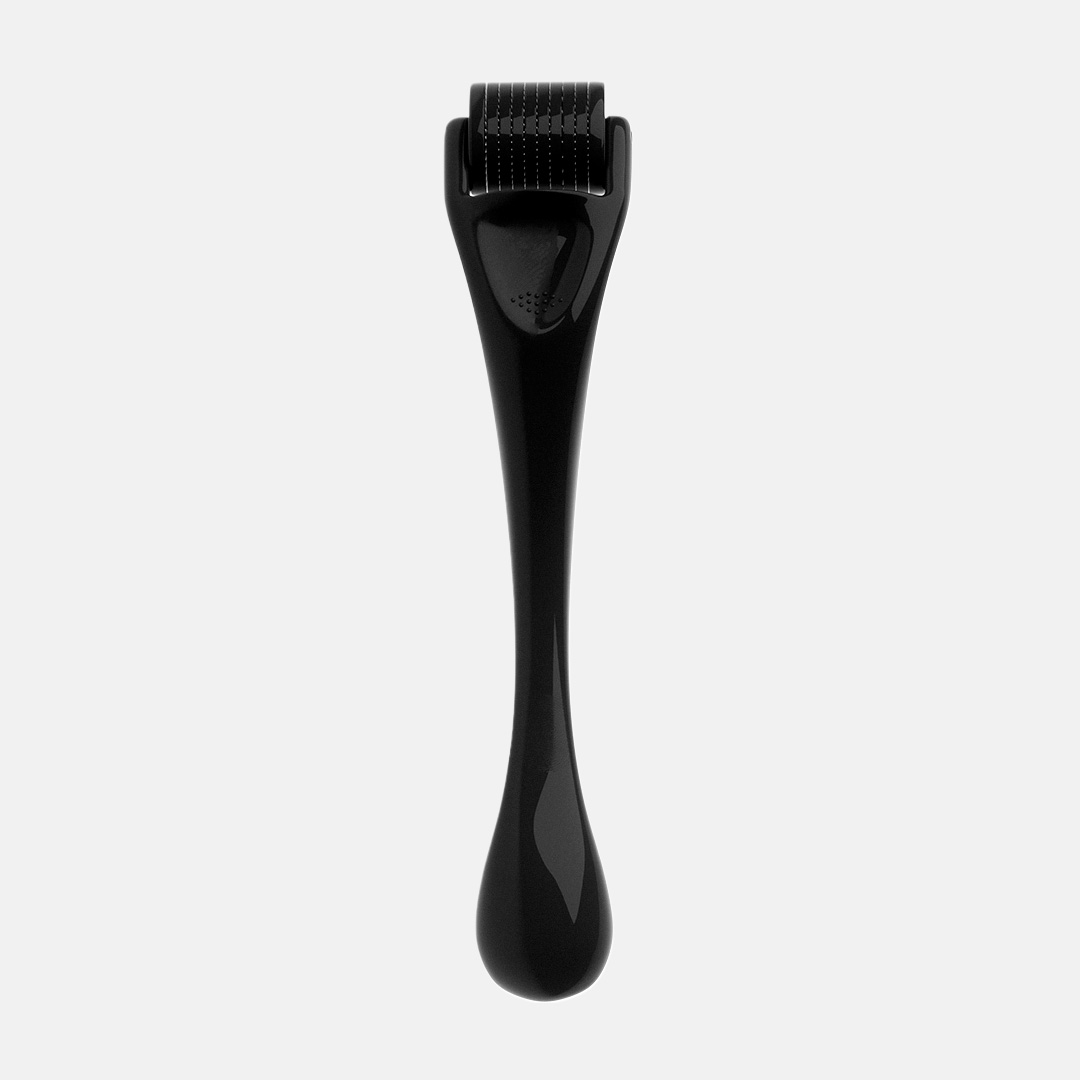 Definitely working
Not sure which is the magic cause I've never used a roller, but I've also never used a growth oil but I'm seeing actual results. Definitely looking like it's filling in some of those patchy areas. I will be reordering.
Worth it
Well worth buying. Recommend
Got 2nd one
The beard roller and the oil are a good combo. Makes sense. Ordered the single mega oil first to try and just reordered the 2 pack and got the free roller.
Recommend it
Great ingredients. Yes I read the labels and this mega beard oil has good stuff in it. I like the smell too. Not too strong but nice.
Great
Beard is starting to fill in. Actually think this is working. Tks.
Great
Beard is starting to fill in. Actually think this is working. Tks.
Works!
I like that this came with the beard roller too cause I was gonna buy one of those seperatley and they are $$. The mega oil feels good and hydrating. Been using for a few weeks so far am happy and will probably reorder when I run out.
FREE SHIPPING ON ORDERS OVER $60
Cart expires in
00:00
minutes!